Our client is a world-leading supplier of products and packaging solutions to many prestigious beauty brands.
They had experienced a spate of security issues at a key UK facility. Along with other suspicious on-site activity, high value stock was being stolen, so the company contacted Knight Protection to undertake a security audit. Our team spent a week onsite getting to fully understand the business, the risk they faced, their production process, and pre- and post-production logistics.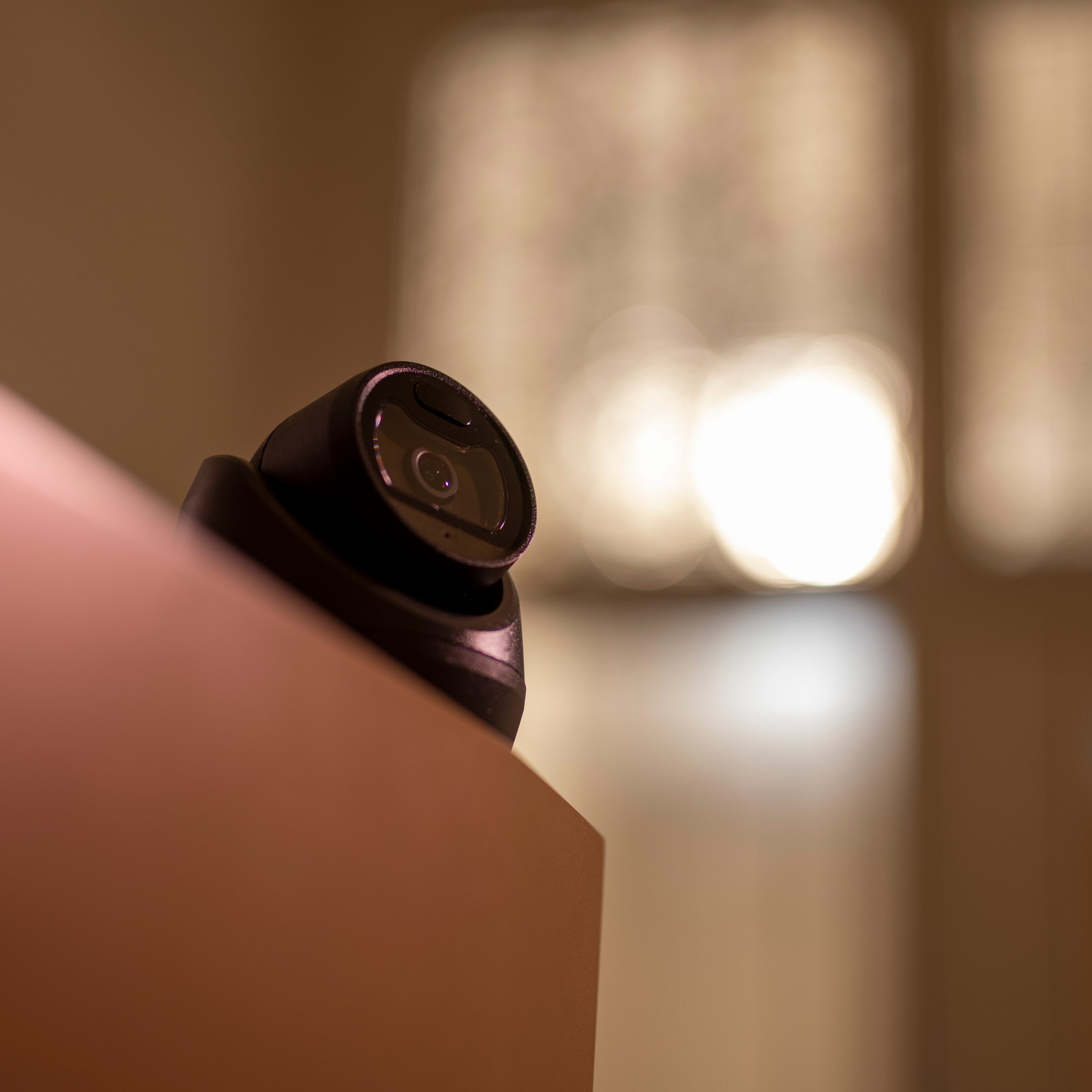 We identified a range of issues with security systems and procedures.
An outdated CCTV system had no coverage in the car park, with no PA system to challenge people. Production area cameras were positioned to spot thefts but control room layout meant these were out of sight of the operators. CCTV gaps meant some non-authorised staff could enter controlled areas.
Beyond reception, there was no access control on site, and poor signage. Delivery drivers and visitors could come and go unchallenged.
There were no checks or random searches on entry and exit, with open gates and broken fences, and inadequate external lighting.
A comprehensive report was prepared for the leadership team. This identified areas where physical and technical security should be enhanced, and suggested improvements in security policy and procedure.
Following the report, many of our recommendations are already in place. We're particularly delighted to see how the mindset of the business has evolved and a new security culture being embedded. Not only is the site more secure, but the clients are now better equipped to identify risks themselves across their whole supply chain. And they're looking at sister sites with a different perspective.
WE'RE CONTINUING TO MAKE THE CLIENT'S SITE A LESS ATTRACTIVE PROPOSITION TO CRIMINALS, WORKING WITH THEM TO ENHANCE SECURITY FOR THEIR STAFF, ASSETS, AND GROUND-BREAKING PRODUCTS.
Why not get in touch to find out how we can help you?
CONTACT US
This journal is anonymous due to information security requirements but if you would like a confidential discussion with us or the client about this project in more detail, we will do our best to facilitate.